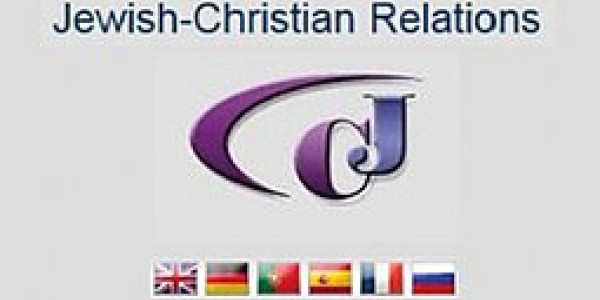 2023-11-01
This site is devoted to fostering mutual respect and understanding between Christians and Jews around the world.
Here you will find articles, reviews, reports, official statements, and study resources on Jewish-Christian relations, as well as links to many related organizations.
Highlights:
- English - David Neuhaus: The People of Israel, the Land of Israel, and the State of Israel. Articles
- English - ICCJ-Statement: In Solidarity With Israel. Statement
- German - Rabbiner Daniel Krochmalnik: Mordverbot. Artikel
- German - DKR: Stellungnahme zum Weltgebetstag der Frauen 2024. Stellungnahme
- French - Fédération luthérienne mondiale: Hope for the future. Article
- Spanish - David M. Neuhaus: El Pueblo de Israel, la Tierra de Israel y el Estado de Israel. Articulos
- Russian - Лев Бердников: УЧЁНЫЙ ЕВРЕЙ..