IPJS - Book presentation: Joshua Zimmerman: Józef Piłsudski: Founding Father of Modern Poland
29/03/2023 | Na stronie od 24/03/2023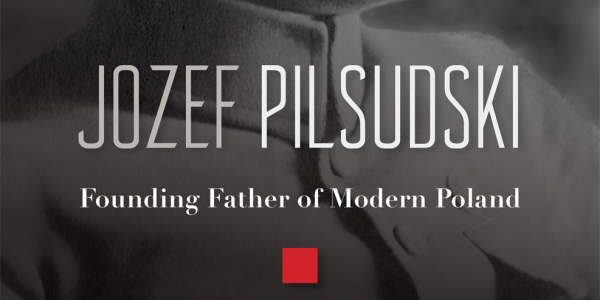 Source: THE INSTITUTE FOR POLISH-JEWISH STUDIES
Wednesday 29th March 2023
18.00 – 19.30
An online event via Zoom
Book presentation: Joshua Zimmerman: Józef Piłsudski: Founding Father of Modern Poland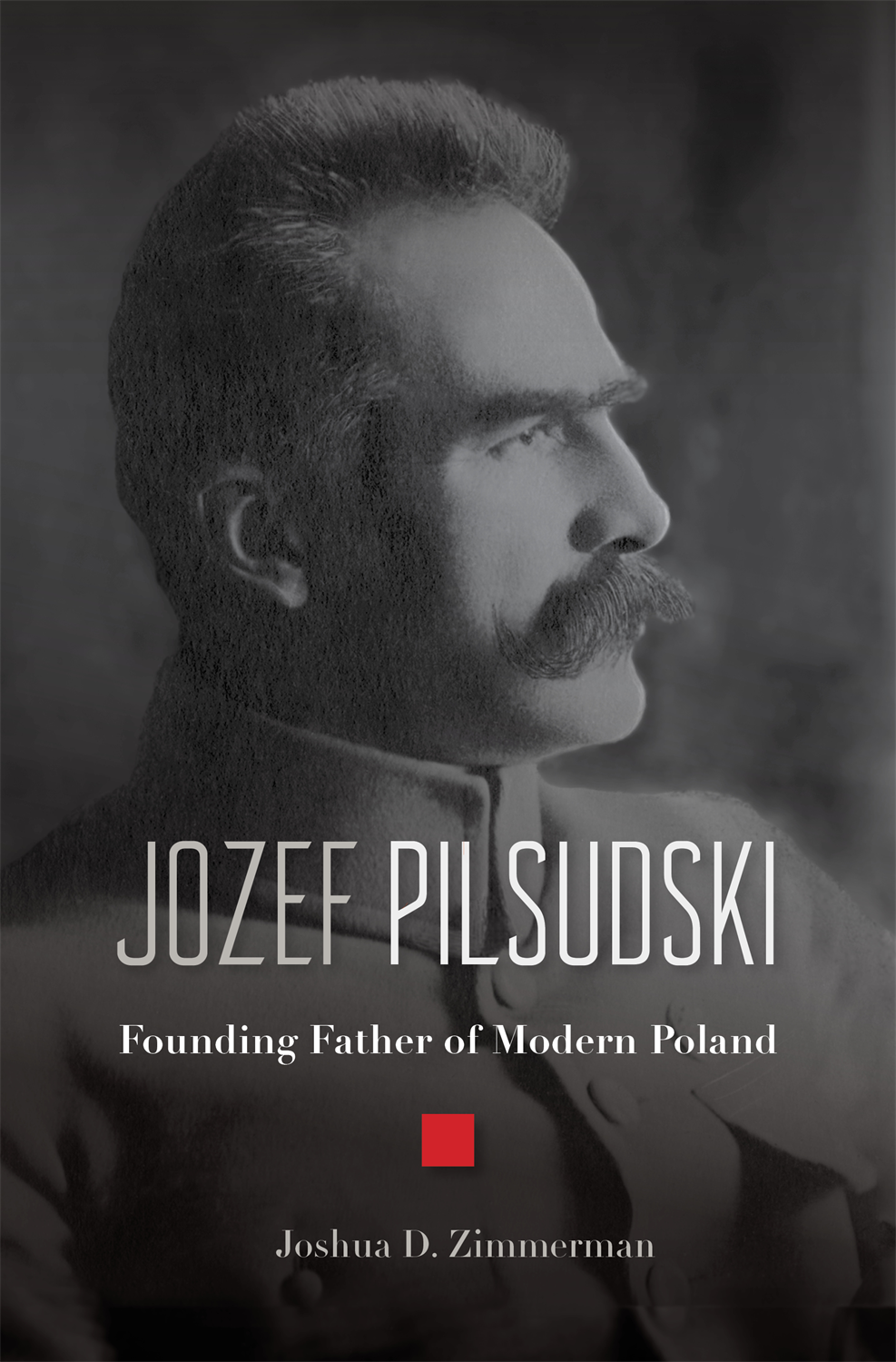 An online event in cooperation with the UCL Institute for Jewish Studies.
Joshua Zimmerman's authoritative biography examines a national hero in the thick of a changing Europe, and the legacy that still divides supporters and detractors. The Poland that Pilsudski envisioned was modern, democratic, and pluralistic. Domestically, he championed equality for Jews. Internationally, he positioned Poland as a bulwark against Bolshevism. With the author and Professor Antony Polonsky (respondent) and François Guesnet (chair).
Joshua D. Zimmerman is an associate professor of history, Eli and Diana Zborowski Professorial Chair in Holocaust Studies and East European Jewish History at Yeshiva University. He received his PhD in comparative history from Brandeis University. His interests include East European Jewish history, modern Europe and Russia/Eastern Europe, and nationalism. He was Miles Lerman Center for the Study of Jewish Resistance Research Fellow at the US Holocaust Memorial Museum in Washington, DC in 2011-2012. He has been a Skirball Vising Fellow at the Oxford Centre for Hebrew and Jewish Studies and a Fulbright Scholar at Warsaw University.
Antony Polonsky is Chief Historian of the Global Education Outreach Program at the POLIN museum of the history of Polish Jews, Warsaw and Emeritus Professor of Holocaust Studies at Brandeis University. Until 1991 he was Professor of International History at the London School of Economics and Political Science. He is co-chair of the editorial board of Polin: Studies in Polish Jewry, author of Politics in Independent Poland (1972), The Little Dictators (1975), The Great Powers and the Polish Question (1976); co-author of A History of Modern Poland (1980) and The Beginnings of Communist Rule in Poland (1981) and co-editor of Contemporary Jewish writing in Poland: an anthology (2001) and The neighbors respond: the controversy over the Jedwabne Massacre in Poland (2004). His most recent work is The Jews in Poland and Russia, volume 1, 1350 to 1881; volume 2 1881 to 1914; volume 3 1914 to 2008 (2010, 2012), published in 2013 in an abridged version The Jews in Poland and Russia. A Short History.
François Guesnet is Professor of Modern Jewish History at University College London. He specializes in Eastern European Jewish History and is co-chair of the editorial board of Polin: Studies in Polish Jewry. His book publications include Polnische Juden im 19. Jahrhundert (Vienna, Cologne, 1998), and, as editor, Warsaw. The Jewish Metropolis (2015, paperback 2017). A collected volume Sources on Jewish Self-Government in the Polish Lands from Its Inception to the Present is forthcoming (Boston, Leiden: 2022).
Registration: Registration is via Eventbrite. Please click the link below or the REGISTER button and fill in your details on the Eventbrite site.
Please consider making a donation to the IPJS, to help us continue to provide programmes such as this. Just click the DONATE button below. Thank you!